Congratulations to my winners for Scholastic's Bailey Book Giveaway!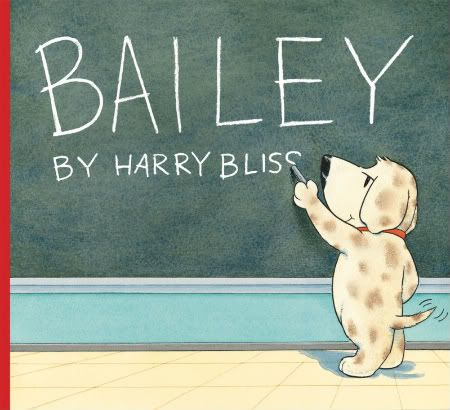 Grand Prize Winner:
Lynola
said...
I teach K and I have a super cute little dark brown dog. He is soft, stuffed, and doesn't shed.
I'm a volunteer teacher aide in a K classroom & LOVE it!! Mom of 3 grown kids, we have 2 Labs, Casey (chocolate) and Holly (yellow)!
Love the Bailey book!!!

…and Runner Up #2

who has yet to respond to my email message

:
I am a mutt kind of girl. A lot of great pups mixed together to make perfection! :o) I have no pups right now; however, I can't wait to bring one into my home again. :o)

PS. I teach kindergarten! 


Congratulations! I have forwarded the names and addresses of the grand prize winner and first runner up to our Scholastic Representative, Chelsy!
Many thanks again to Scholastic for offering such a wonderful story to students, teachers, and families via a blog giveaway!