I'm ready, are you?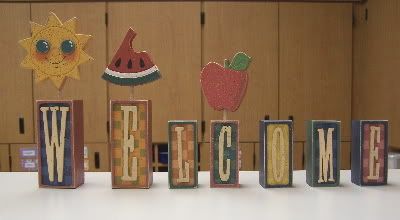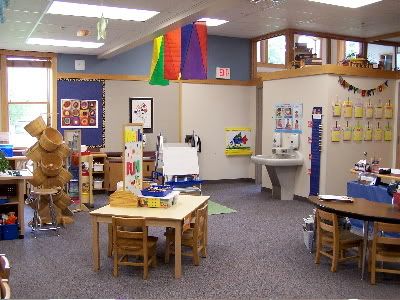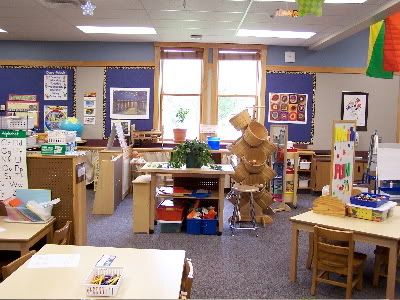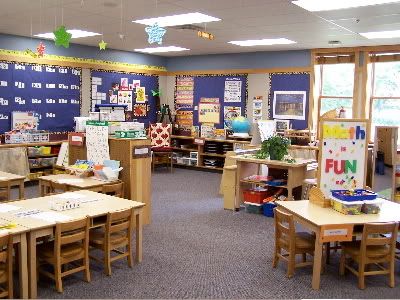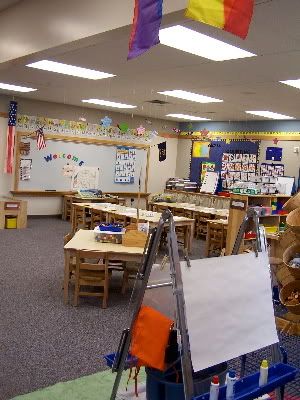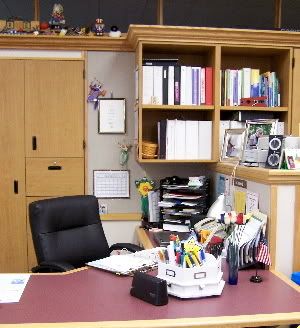 (Enjoy it, it's the cleanest my desk will look all year!)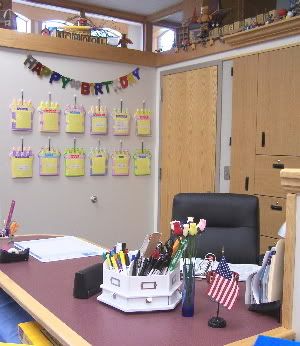 *****
A few more plants for the classroom, and I'll be happy.
~Here's a list of safe and poisonous plants
to review before you purchase greenery for your classroom... VERY important info since some kindergarten students are still *oral* when school starts, putting lots of non-food-items into their mouths.
*****
I'm baking Kissing Hands today- head over to
Mrs. Fischer's Kindergarten Theme page
for more ideas on how to use this special story on the first day of school!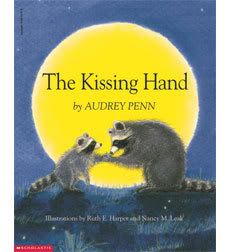 *****
I hope you have a WONDERFUL start to the school year!