... was so much fun to work on yesterday!
Remember, the old binder looked like this, blue and dated,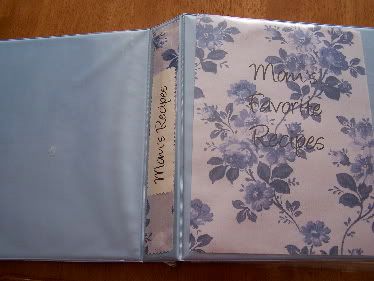 while the new one has family and retro humor wrapped up all in one: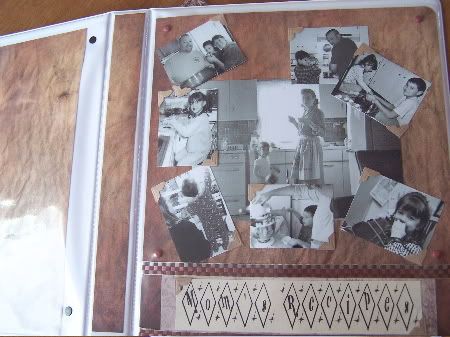 Yes, I ended up using the photo of my mother and grandmother in the kitchen of the Alaska cabin as the focal point, reprinting my other family cooking photos in black and white, trimming some of the edges with photo corners. I found a retro font online for the title and the labels for the divider pages, and then used some make-you-smile vintage food photos to continue the theme.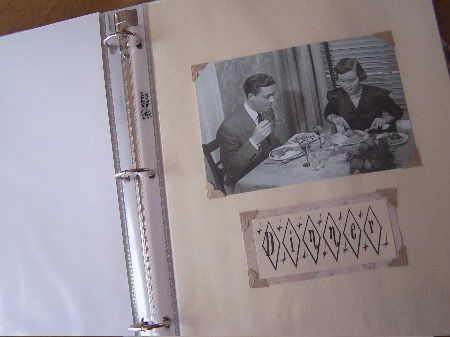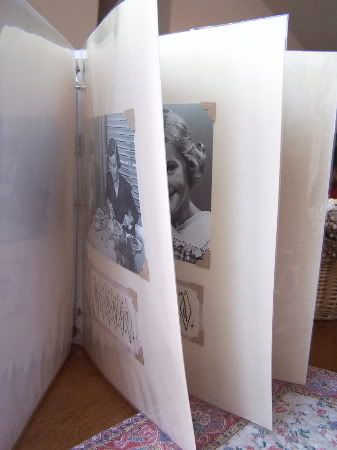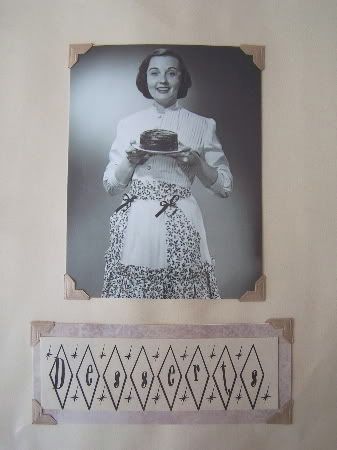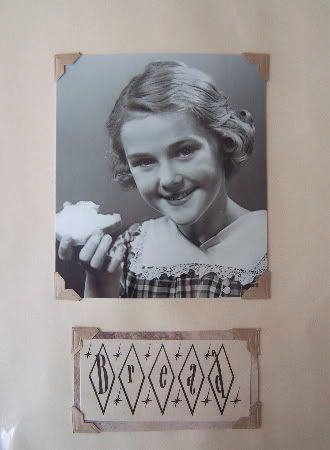 Very plain, very simple, and I love it! Today I'll start sorting through all of my recipes and placing them behind the appropriate divider pages, and then I'll start planning the update for my inspiration/idea binder.