Though not created with kindergarten students in mind, the following bulletin boards are still some of my absolute favorites:
Cigarettes and Your Health
The Benefits of Fresh Air and Fun Things to Do Outside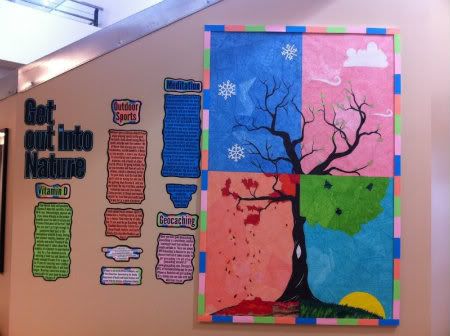 A Harry Potter Themed Semester (college)
The Hidden Power of Smiling
Goin' Home for the Holidays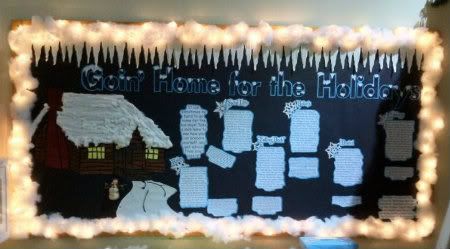 New Year's Resolutions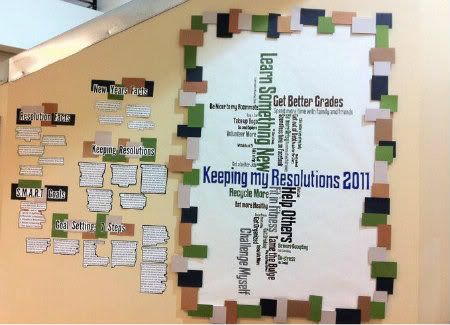 The Hunger Games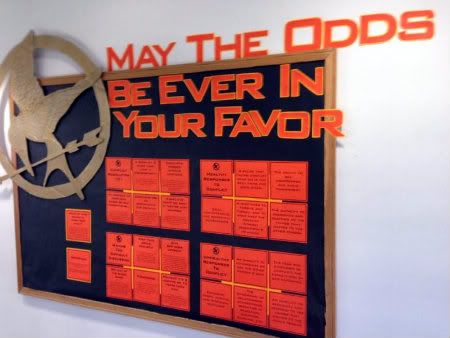 ... and The Roommate Agreement (yes, that's
Sheldon
!)
I didn't create any of these awesome boards, but I'm still able to brag:
My senior-in-college ~son~ created them, oh-yes-he-did.

My inner bulletin-board diva is ~beyond~ proud.