A week away from the classroom and I'm finally having a day where I'm able to write a ~could-do~ list instead of a *must-do* list.
Options instead of responsibilities: I ~could~ finish reading a book. I ~could~ bake some cookies. I ~could~ play with paper down in the crafty nook. I ~could~ soak in a bubble bath until I get all pruney. I ~could~ blog my end-of-the-year reflection while still in my jammies, listening to Chris Botti through my headphones.
So here I am, actively re-scripting my inner nag so she'll stop with the but-you-should-be-doing-these-other-things and the you'll-fall-behind-and-be-stressed-out-because-of-it-if-you-don't-work-ahead-now assertions. She's a Negative Nellie kind of motivator now that I think about it, dishing out dire predictions and guilt trips...no wonder this past school year was filled with more exhaustion than energy, more drama than dreams.
But there were wonderful times:
I visited other districts and schools throughout our region with wonderful teachers and administrators as our guides and hosts. One beautifully efficient and happy school (you know every school has its own vibe) had grades separated into pods/wings of the building, each wing representing a living environment, desert, rainforest, and yes, even the Arctic, which happened to be the pre-k/kindergarten pod: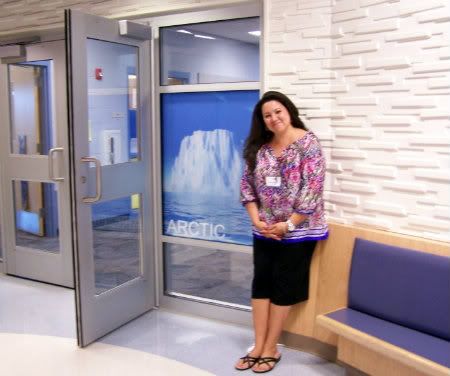 I worked with incredible colleagues, generous parents and advocates for my students.
I even managed to produce the school yearbook (a first for me) though it took too much of my spring break thanks to how insanely crazy and full my schedule had been. Instead of exploring places like the zoo, The Kindergartner was stuck with me in my classroom, playing as I worked on each page's template, chose photos, and typed captions. Guess what we'll be doing this month to make up for it?
What didn't I do? I certainly didn't blog regularly but satisfied my need to explore and share by posting to Twitter and Pinterest. I didn't exercise or eat well, resulting in weight gain and lethargy, and I didn't have much time in my crafty nook to let the papercrafter in me create or learn. You know, there are people who believe creative or sporting inclinations are just hobbies, a luxury or an "extra" for which you have to earn the time to indulge. Work, work, work, putting off these "rewards" for when you're retired or dead. My inner creator and explorer won't be put off until some later date, so I'll live and engage in the essentials of my life right here, right now thankyouverymuch.
On the home front, Dear Daughter graduated from high school and will be heading to college in the fall. The College Senior will be wrapping up his undergraduate program, and The Kindergartner is now a full-fledged First Grader.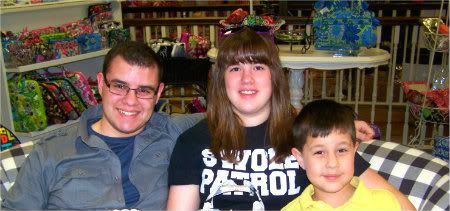 Dear Husband retired from the Army after twenty-eight years of service: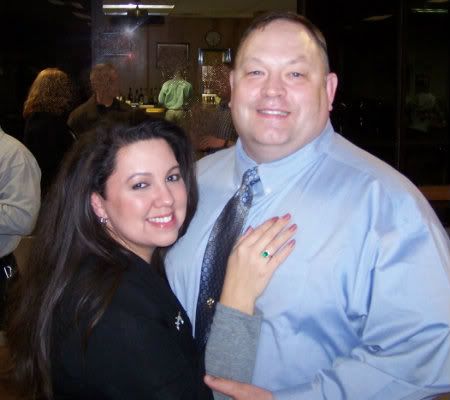 ... and we've started a garden and begun tackling jobs on our honey-do list for the house.
It's time for summer, time to slow down the pace, and time to kick Negative Nellie to the curb.
How was your year?