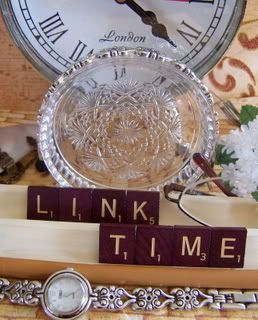 One student's departure, a new student's arrival, meetings galore and Open House make for a busy week... and hey, it's only Wednesday!
We're getting *awfully* close to Thanksgiving however, so just in case you aren't completely turkeyed-out yet, here are some links that will push you dangerously close to the gobble-gobble-gobble ledge.
Obviously I'm already over it.
Sweetly Edible Turkeys:
~... and thanks to D., a.k.a. "The Candy Corn Fairy," our family will be making
these turkey cookies
this weekend
~eHow's
paper turkey
(this one includes the ever-popular t.p. roll for the body!)
*****