...for fifteen-year-old Dearest Daughter: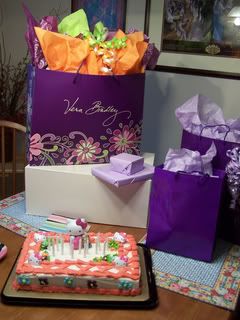 Have I mentioned her favorite color is purple?
Purple Punch
it *had* to be!
Miss Hello Kitty has been a favorite for years, and *look*! Kitty rings to keep!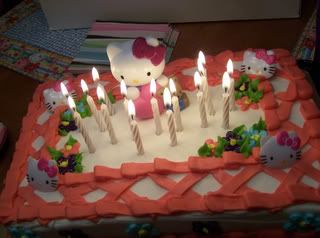 The pre-schooler "fooed" the candles out before Big Sister got to them, so we had to re-light them and try again: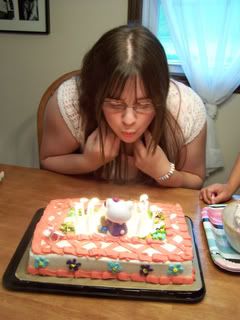 Vera
, Vera, Vera... good thing Mom, Dad, and Grammy enjoy feeding this addiction!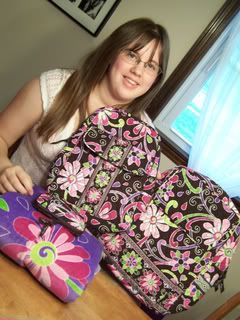 Happy Birthday beautiful girl, we love you!