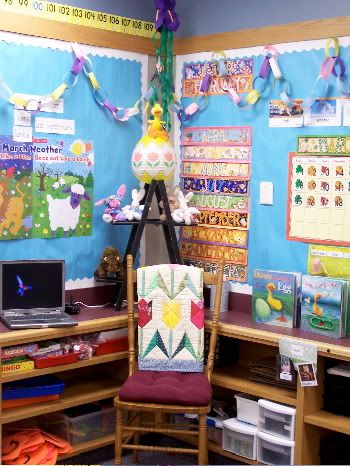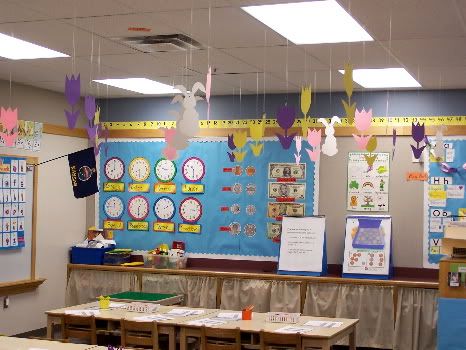 *****
"Not-quite wordless" because... I've either found the person who stole my truck, or a person who knows who did. On Facebook.
Remember how I said MY cd's were found in my truck by the police? They weren't my cd's. They belonged to someone else, and one was labeled with a name, while others had band names and "mix" titles scribbled on the fronts. A bag of salon fliers was also found in my truck, with contact info (phone numbers, addresses, and e-mail addresses) included, because apparently the driver/thief was going to distribute them.
So I looked up the e-mail address on Facebook. Found a salon employee. Checked out her "friends," and found a contact of hers whose name matches the name on the cd's found. I checked his profile (which is public...dumb, dumb, dumb), and under his "fave bands" category, *guess* which bands are listed?
Yep. The same bands that are on the cd's.
Will someone kindly tell me why I don't get to collect a day's salary equivalent to a police detective's? How difficult was this investigation, really?