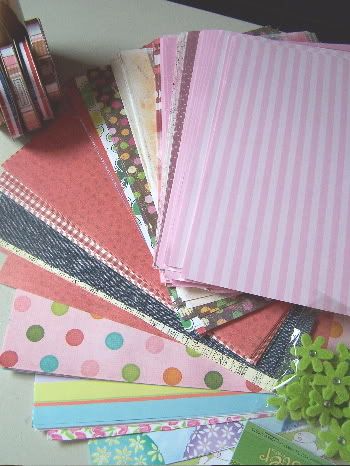 Don't mind me, I'm just playing with paper today...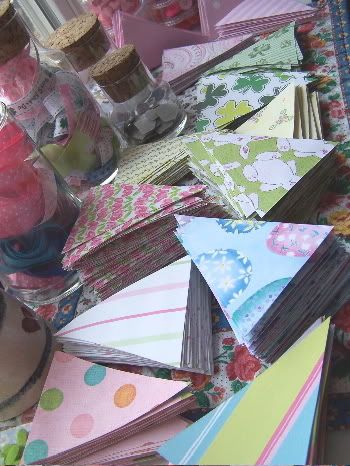 Such springy colors!
*****
~ AllSorts shares a
"bounding bunnypin" pattern
that may lure me away from the paper for some other Easter crafting...
~ A Little Loveliness is tempting the snacker in me with a
recipe for spinach and artichoke dip
...
~ Little Birdie Secrets shares
dress up patterns for young wanna-be wild wild west cowboys
(check out the mustache- I'm thinking
Shauna
needs to make these for her boys!)...
~...and ShabbyFufu has me looking forward to what the Easter Bunny will bring next month- how could he resist
"Blissful Bird Baskets?"