Our class party was today, so some "creative construction" was in order. We used these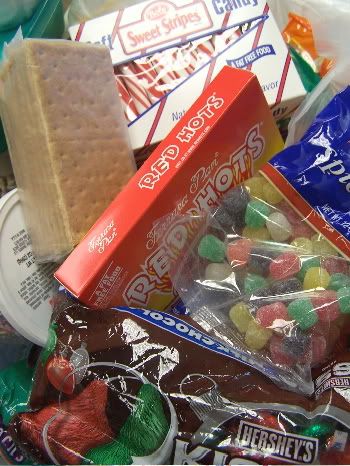 and these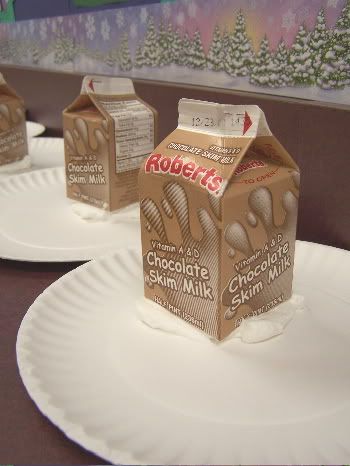 with multiple servings of
and GOBS of ("frosting glue")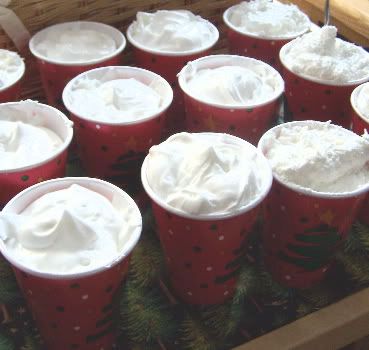 ~ all donated by our wonderful classroom parents! I brought extra supplies home and let Dear Daughter and the Pre-Schooler create their own "gingerbread" houses: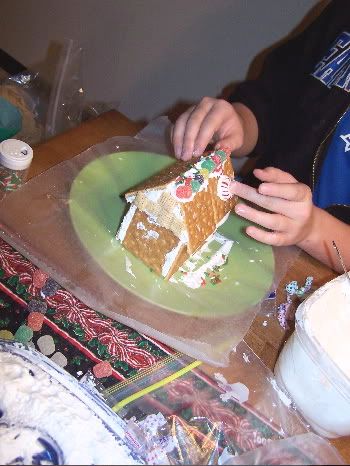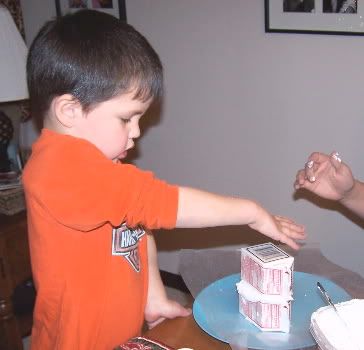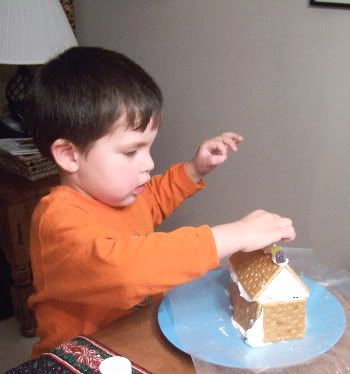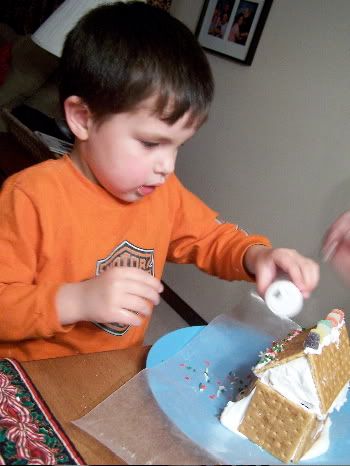 Holiday crafts are ~*fun*~!
*****
One of our terrific classroom moms made
these
: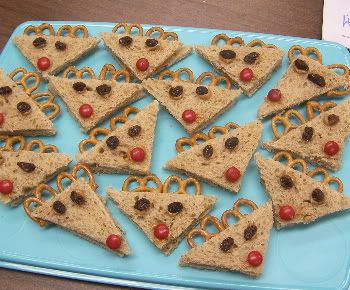 *****
If tonight's freezing rain doesn't cause school to be canceled tomorrow, my students will be making
pipe cleaner and bead ornaments
(along with some January classroom decor before winter vacation): See a
photo at Transcraftinental
...