I'm not a big fan of the word "yeah," but it seems to fit right about now:
(Tuesday, Day 1 of the packers in our house)
Wowie, BARE walls!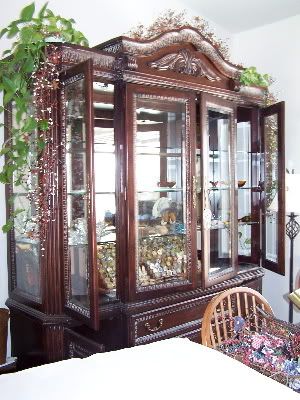 Nearly-bare china hutch....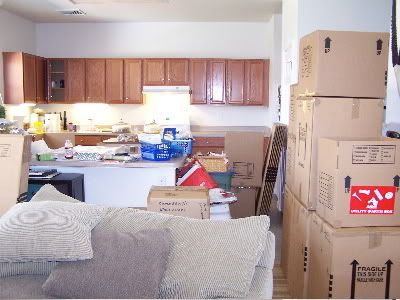 Hard to believe that the house used to look like
THIS at Thanksgiving
...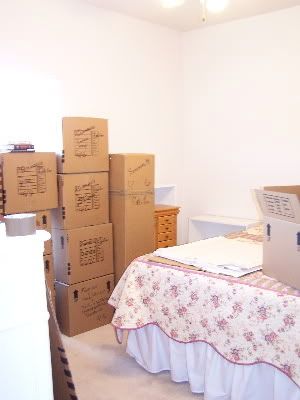 Dear Daughter's room hasn't been THIS clean in quite some time (don't tell her I told you!)...
And finally, our bed (
yeah
, it's king sized!), covered with our traveling gear: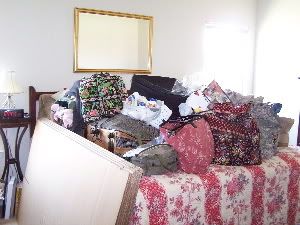 Wednesday will see the office, toddler's room, my classroom gear, and our storage closets all being packed, Thursday MIGHT see the start of the furniture being prepped with the boxes getting loaded onto the semi...and Friday evening, this home will no longer be ours.
By the way, dear tax paying readers, THANK YOU. It's your tax dollars that house my husband and my family so he can do his job and we can all be together for the United States Army. While I take great pride in keeping each house we live in feeling like a home, we all do our best to take good care of each property out of appreciation and respect for you, our friends and family.