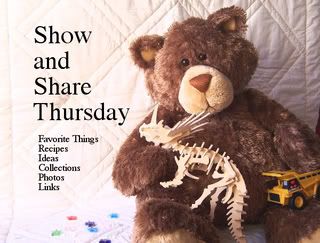 I'll let the pictures do the talking, but no worries, I'm fine, the toddler is fine (though he did exclaim "Mommy, BUMP!") and the young man who hit my truck (with his 1976 VAN!) is fine too. Instead of posting something girlie or teacherish, I'm off to spend the afternoon filing a "blue report" for insurance purposes. In 100+ degree heat.
Yep, it certainly could have been worse, and I'm ever thankful that it was only the back of my truck that felt the crunch. Whew!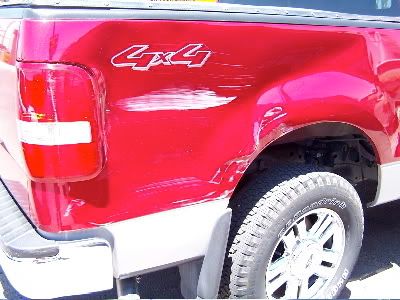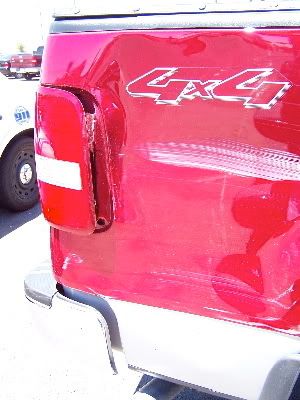 I'll be back tomorrow, posting on hopefully more *cheerful* events!