"Wed tain Mommy, wed tain!"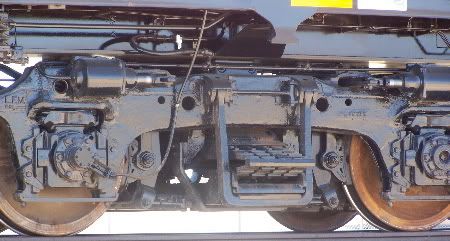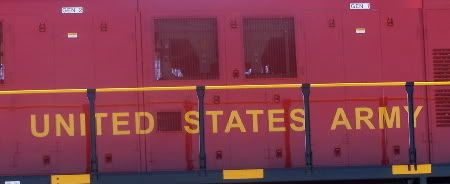 "Boo-boo cykul Mommy, boo-boo cykul..." (a friend's bike was hit by a driverless car this morning- the bike's rear fender is toast, and the paintjob is scratched, but our friend is fine! Yes, I typed "
driverless
...")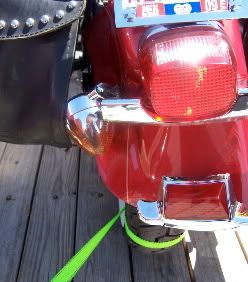 And Miss Laurie from
Laurie's Charming Designs
entered me into a drawing for one of her paper flowers! It arrived just in time to join me in reading the
newest Somerset Life
,
that just so happens to feature Laurie's beautiful birds
(pages 70-73):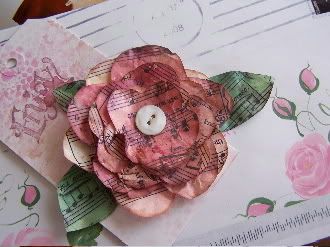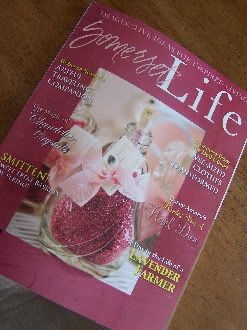 Take a look at the beautiful handpainted envelope! Thanks so much Laurie, I'm enjoying reading about your "soft perches" and will find a special place for my beautiful flower!