It's obviously Peep Humor Day! I woke up this morning, poured my first mug of coffee, and sat down to read my email...
and there *they* were..
.
A Peep Invasion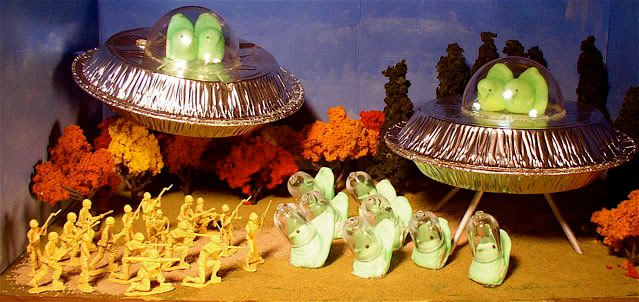 Peeps at (Sword) Play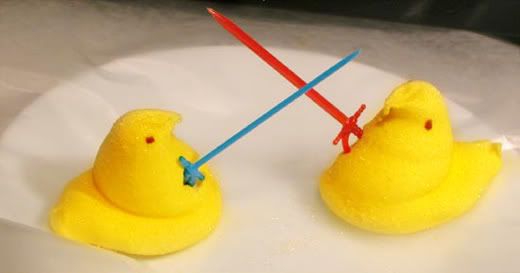 A Million Peep March (for World Peeps, of course)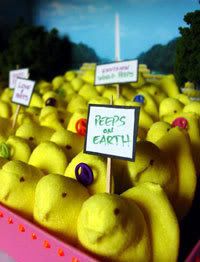 Television Time for The Simp-er-"Peeps"
And my favorite (check out "Joan's" eyebrows!), NO MORE WIRE HANGERS, Mommy Peepest!
Yes, yes, there are sassier (and racier) Peep scenes and dioramas out there (one called "Peep Show" is certainly making the rounds!), but these are the ones that my friends *knew* would catch my eye and tickle my funny bone. Happy Thursday to me, and a big
THANK YOU
"to all my peeps!"