The kids and I encountered the Spider House on our return-drive from Target yesterday. We searched for and found the springform pan needed for this weekend's attempt at a pumpkin cheesecake.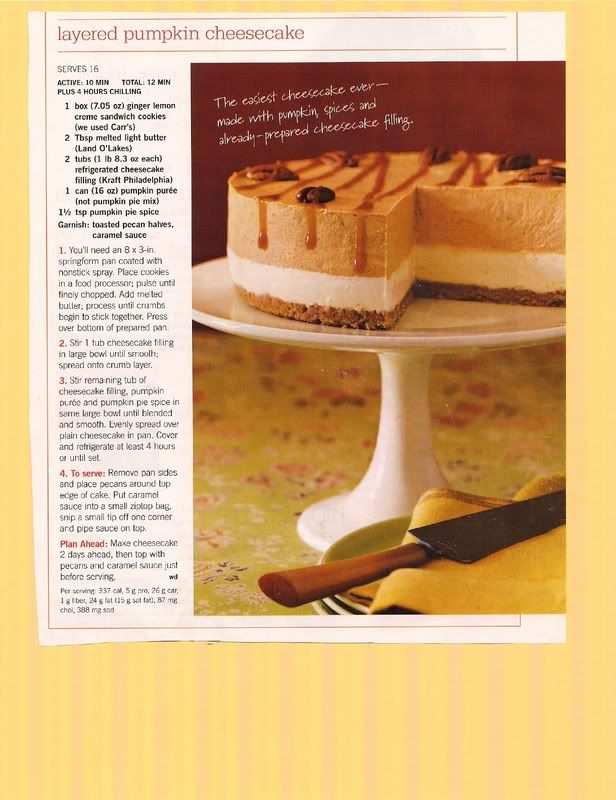 The Spider House appeared after the decision to alter our route home to include a more scenic drive. Getting the spiders hung must have been some TRICK!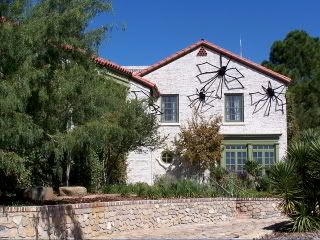 As for the desired "treat," my mother started a bad thing when she bought wingback chairs for her home years ago. Today I stumbled across these treasures when looking through the
MacKenzie-Child's
Catalog, "For the Holidays 2007:"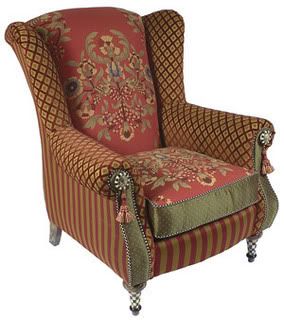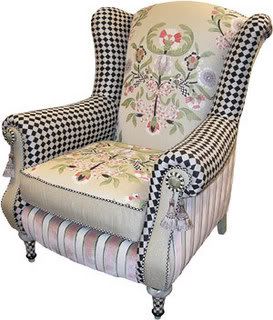 IwantIwantIwant.... I...w...a...n...t.....