I work with some fun people! ~Funny~ people. Silly people. People who, like me, believe a school is the perfect place for smiles and laughter.
Relocations and new adventures *happen* though, some by chance, some by choice. If they can't remain in-building, it's cool when those smiley people stay in-district.
Sometimes they ask me to help them decorate their new working spaces, and whether it's because they like symmetry, color and balance as much as I do or they end up determining their own style and organization by deciding none of my ideas are a good fit, I enjoy sharing my time and ideas with them.
Today I get to help generate a vision for an administrative office, and because it's for a fellow good-humor-gal, I'm totally suggesting the following themes:
Get Ahead at ____________ Middle School!
____________ Middle School, Where We Start Each Day With a BANG!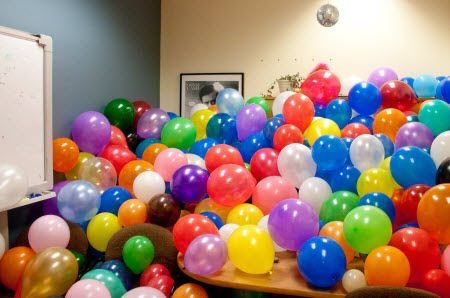 ...and my personal favorite since I'm an elementary teacher, Whoa! Everything *IS* Bigger When You Go To Middle School!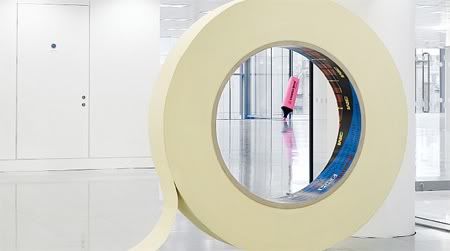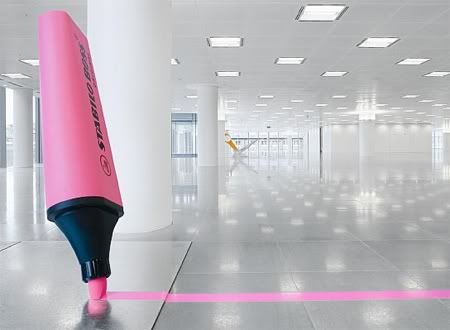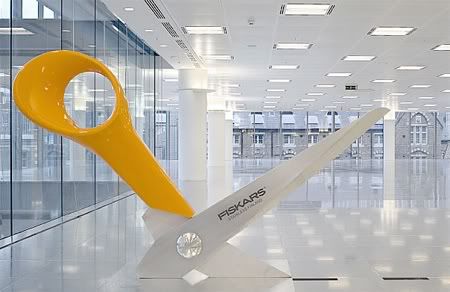 (Radford Wallis)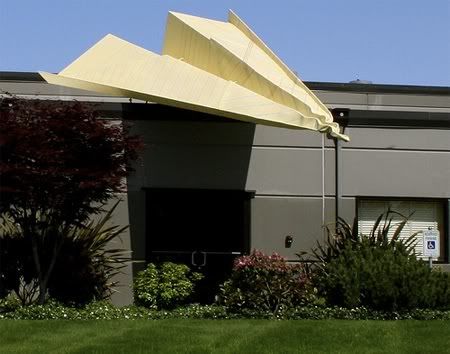 (flickr)
I'm certain a disco ball would compliment ANY of these themes.
My friends are lucky to have me.
*wink*