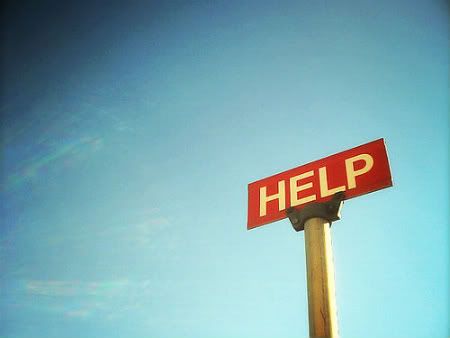 (Image found
here
)
How is your summer going? Mine is f-l-y-i-n-g by as usual, but before I sneak back into the classroom to start prepping for my next group of Super Star Students, I want to make sure my blogroll and links are updated for you. Please check out the STEM and Technology categories down the left side of the blog... scroll, scroll, scroll... and let me know of any other useful online resources that you'd like me to share with other educators.
You can post the links in the comment section (I've changed the comment moderation settings so that I can review comments before they're published, darn spammers!) or email them to me: michaelek1(at)yahoo(dot)com.
Thanks for your help, and *do* make sure that you enjoy some just-for-you time before you head back to your classroom this fall!
Rested, happy, re-energized teacher = happy, engaged, enthusiastic students!