... in four to six years, you're going to have Bellas, Edwards, Jacobs, Alices, Emmets, Rosalies, and Jaspers in your classroom.
I'd bet money on it.
The last big wave of movie names that hit my classroom occurred in 1994 and 1995, five-ish years after The Little Mermaid came out in theaters. I cannot *tell you* how many Ariels and Erics my kindergarten colleagues and I had to sort through and keep straight. Yes, I even taught a Sebastian and a Tritan.
No lie.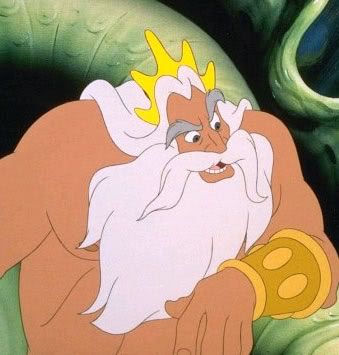 *****
Tomorrow I'll be drawing the winner for the bag of foam geometric pattern blocks! Leave a comment
at that post only
to be entered for a chance to win!