It's no secret that I have become more and more interested in photography over the past several years. As a teacher, I've always enjoyed photographing my students for their portfolios, birthdays, and end of the year certificates. With the increase in email communication and my love of weekly newsletters, I've been able to keep parents in-the-know with not only the words I write but the photos I take of all of the aspects of our days.
On the blog front, I find my posts more helpful, interesting and engaging when I include a photo (or twelve), and I know that friends and family who keep up with us via this site appreciate seeing the candid shots that capture our special moments. Backgrounds, lighting, composition, props... I have much to learn.
Flickr, Photobucket, and even Facebook have opened up a whole new world of imagery possibilities to me. One of my favorite photography sites is full of baby love,
Custom Photo Props
, found via Kerri on FB. Though our family's baby days are over, you can't help but enjoy the "awww" factor, especially when you see the portraits composed of such sweet subjects in the most incredible settings.
My favorite items include the
fringe blanket/hammock
: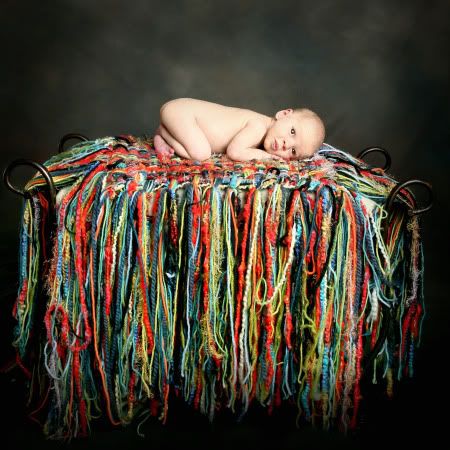 The
fringe throw
:
... and the Snuggle Bug Pom Pom Rug: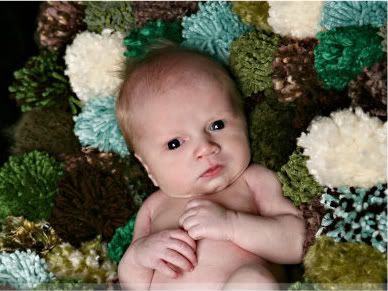 (all photos are credited on Kerri's page and you can also read her latest news at her blog,
Custom Photo Props at Wordpress
)
She also has
colorful hair clips
, additional
fringe-y scarfs
and props for mommies, babies and photographers... and should my fairy godmother grant my wish, perhaps Kerri will one day make an adult sized fringe blanket using the vibrant colors that make portraits pop and people smile!
Want to see more?
~
www.customphotoprops.com
... read more?
~
www.customphotoprops.wordpress.com
*****
My favorite classroom candid photo shots: students stretched out on the floor reading with one another; fingers covered with paint or clay, creating something wonderfully squishy and colorful; sharing a special object during Show and Share; sleepers cuddled up with blankets, stuffed animals and books; frosting mustaches during a birthday celebration; students operating the SMART Board with one another; hula hoop fun for Venn diagrams; dress up in the pretend center; smiles and laughter during centers; and of course, silly time with student-made masks...

****