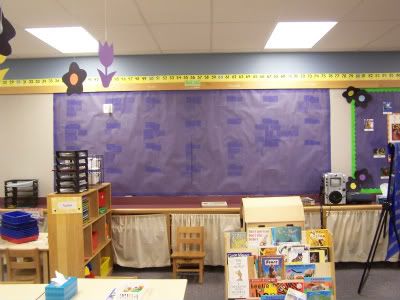 Going...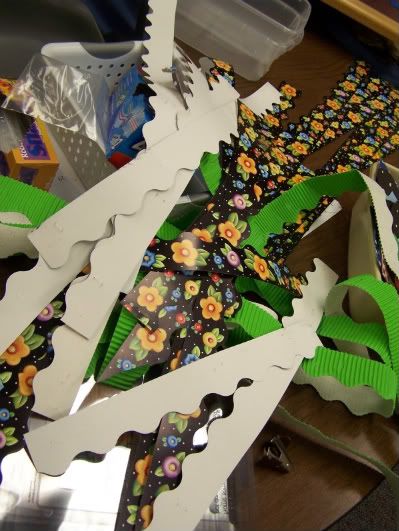 going...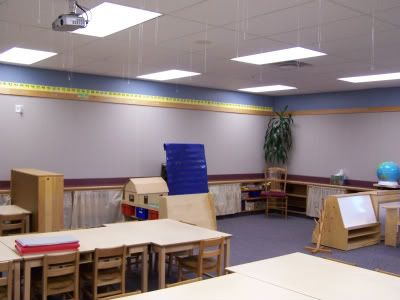 gone.
Another year finished, and it's time for the room to rest. Goodnight, room.
*****
Teacher Tip:
My students LOVE our word wall, but it can be a pain stapling all of the letters back in just the right places after I've taken everything down and tossed the old faded butcher paper. Once next August rolls around, I'll know exactly where the letters go on my bulletin board thanks to masking tape and a marker: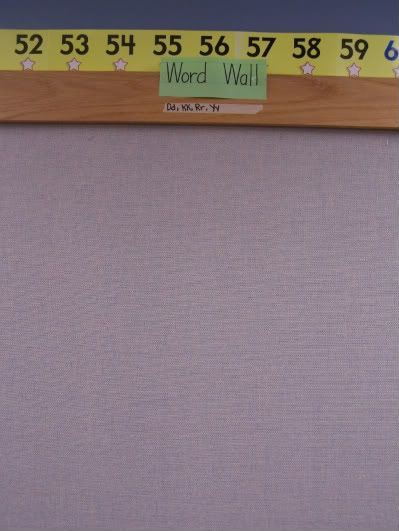 I've marked where each column of letters should be posted using tape stuck to the wood trim that frames my display area:
Easy peasy, one-two-threesy.