Thank you thank you *~thank you~* to all of you for visiting my blog during this year's One World One Heart Magic Carpet Ride! I myself managed to visit each and every ticket holder's post (list found on Lisa's blog,
A Whimsical Bohemian
), and oh my goodness, the creativity, inspiration, kindness, humor and camaraderie I found was just what I needed to lift my spirits during this extended winter. I've subscribed to so many of your blogs and am looking forward to checking in on you regularly!
Make sure to check out Lisa's updated blog header too- she's the master of
M
a
d
H
a
t
t
e
r
chic
, I tell you!
*****
And now... for the winners: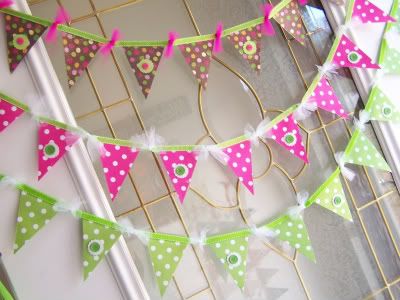 Comment # 170, left by Laurie of
Indulge Your Shelf
! (three banners)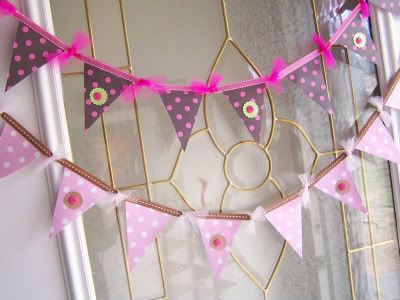 Comment #16, left by Heidi of
The Kundin Family
! (two banners, pink/brown)
Comment # 222, left by Theresa! (two banners, purple)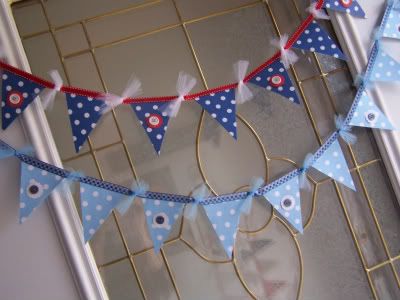 Comment # 56, left by Kris Henderson of
Brain Bubbles
! (two banners, blue)
Winners, I have contacted you so check your email and send me your snail mail addresses a.s.a.p.! I hope to have all of the banners mailed out by the 25th of this month. If I do not hear from you by then, I will draw new winners.
*****
For those of you interested in seeing more of my banners and bunting, visit my
Etsy shop
and add me to your ♡ list!