Several of you have asked for the Eskimo pattern I used last year when my students made their
Eskimos in Oz bulletin display
: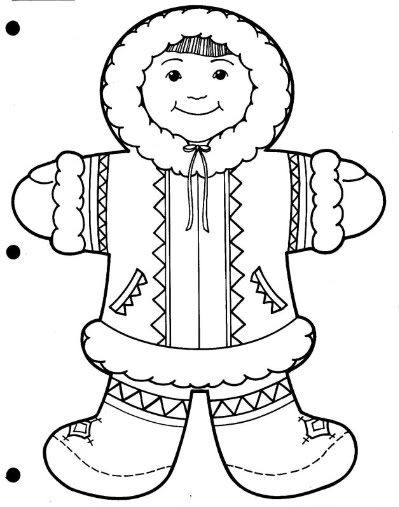 There's the photo, but I've been unable to upload the pdf I have to Blogger. I've also had the pattern for such a long time that I no longer have the publication from which it was obtained. If anyone knows the source, please let me know and I'll gladly credit/link to them!
Risking opening the floodgates for requests, I can email the pdf to you
this week only
(January 11-15, 2010) if you contact me directly at: michaelek1(at)yahoo(dot)com.
In return, please share a link (in the comments section) to your favorite winter/January or February tutorials, online lesson plans, or cool craft/activity that other teachers might like to add to their idea folders!