I promise I'll be returning to the photos, links, and awesome kindergarten tips and ideas soon (and thank you to my regular readers who have contacted me via Facebook, email or left comments voicing their support for kindergarten advocacy):
*****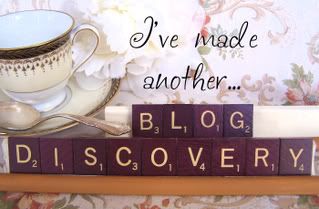 I just can't stop reading, smiling, laughing, nodding, and breathing a sigh of relief- isn't that what school psychologists are for? I can't tell you how glad I am to read that there were no dead rodents nor swarms of ants waiting for Dr. Rebecca in her office upon her return to school (and wow, what a story!). Head over to
Notes from the School Psychologist
for additional humor, insight (and even some sarcasm!) if you haven't gotten your fill from me.