This week has been one for the Bb's: butterflies, bees, breasts and beauty.
Butterfly and bee projects at school: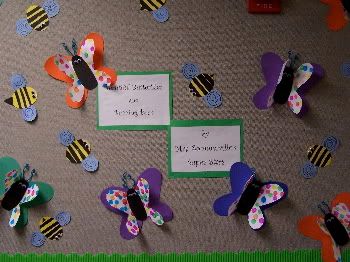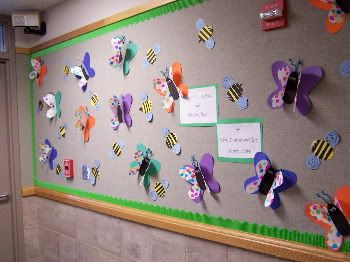 ...finding out that a family member has been diagnosed with
inflammatory breast cancer
after almost three years of misdiagnosis... after misdiagnosis...
after misdiagnosis
.
This is

not

the breast cancer you think you know about
:
...morning's simple beauty: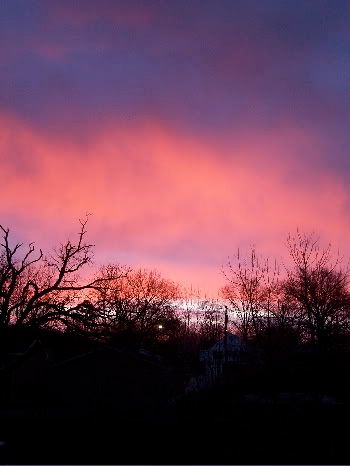 ...and for this post's last "B?" Thank you
Bakerella
...