I was able to find and download plenty of analog clock illustrations and photographs for my students' math center this week, but experienced a bit of difficulty finding various digital time displays online that didn't all look alike. Digital camera and colleagues to the rescue!
My computer screen: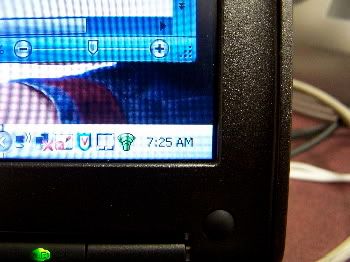 Our classroom clock: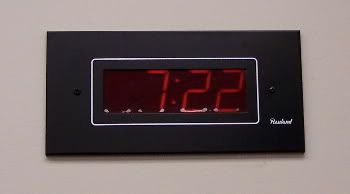 A digital time display from a SMART board used by one of my first grade colleagues: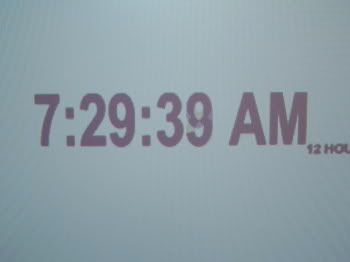 Our cafeteria director let me photograph the clock on the ovens in the school kitchen: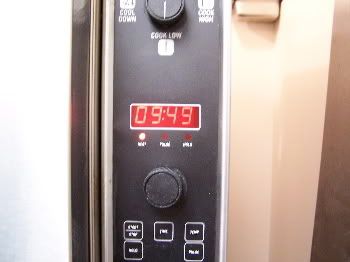 The office staff shared the digital clock on their fancy black I-don't-know-what-it-does-but-it-looks-important machine: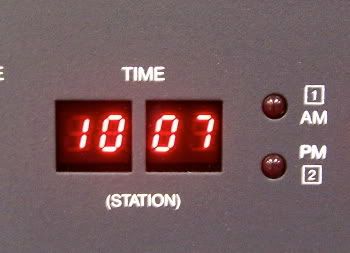 ...and of course, the microwave in the teachers' lounge was game to help me out as well:
I resized all of the photos and printed them out, laminated them, and used a glue gun to adhere magnetic buttons to the backs: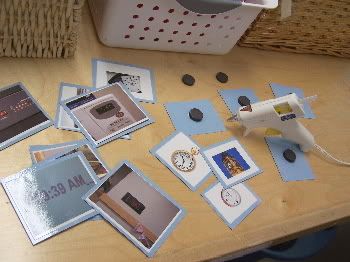 My students will now be able to use the photos to sort digital and analog clock displays as part of their clock/telling time activities.