Kindergarten students use many different kinds of manipulatives and materials each day. While it's easy to maintain table baskets or bins by sharpening pencils, refreshing erasers, tossing dried up glue sticks, and cleaning scissors, other hands-on items can get overlooked or forgotten. Take some time to dump out your math bins, tubs of legos and other boxes or containers used to store classroom items:
When several different types of manipulatives are available, students often "clean up" by following the old toss-it-in method. The result? Elephants, horses, Duplo blocks and clear "gem" style blocks form an original potpourri...and broken toys with sharp edges lie in wait for unsuspecting little fingers: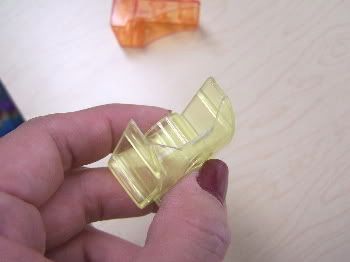 Ouch!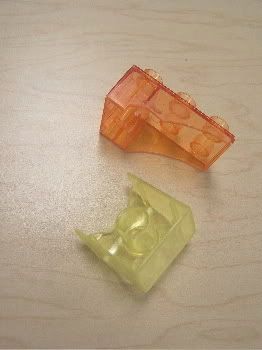 Students will also mistakenly (or *sigh*,
intentionally
) use your manipulative tubs and baskets as waste receptacles: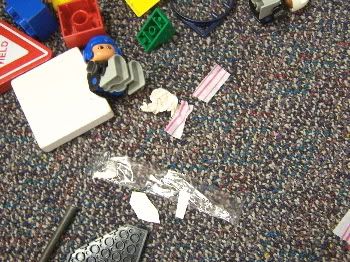 Why hello there tissue paper, straw cellophane , and cough drop wrapper!
*****
Trust me:
dump....bins....out....regularly!
Once sorted, the custodial staff at your school can recommend (or even let you use) a safe sanitizer for either spraying onto the manipulatives or for using as a soak.
When I've moved to a new school, I sort through all of the materials available in the classroom, cleaning as I go. During the year, I will sort through and clean out all of the bins and tubs used at least twice per quarter, and once again at the end of the year so that the following August, cleaning manipulatives is NOT on my already full to-do list.
*****
More toy/child product safety help
: Parents and teachers alike should try the
Toy and Product Recall Finder
at
Parents.com
. You can search by product name, brand, or model number either before you purchase (teachers and parents will not only want to know about new items in stores but used items offered at yard sales, online, etc.) or after you've shopped or received gifts for children. Safety first!