After a year of posting
here
,
here
, and
here
, I've been fortunate enough to have made some wonderful new colleagues, friends, and acquaintances through our shared commitment to teaching children. I'm apparently now showing up on more than a few blogrolls, and have started being contacted by other bloggers, educators, even sales-pitch-people, complimenting my blog and asking me to please visit theirs, share, or contribute.
I am grateful, in awe, blushing a bit, and thrilled to be expanding my network with other parents, teachers, child advocates, and those involved in public education.
I am also very pleased to share links and blogs I've been invited to peruse:
~OpenEducation.net
has some incredible posts I am looking forward to catching up on, but their offering of videos as
Inspiration for a New School Year
was just the right pick-me-up that a lot of us need as we return to our classrooms. "Kindergarchy" is a phrase I'll enjoy reading up on at their site as well with their latest posting,
Parenting Lessons at the Weekly Standard.
~NIEER, the
National Institute for Early Education Research
is now posting articles individually (rather than in a collection in one issue) that are accessible via their
issue archive
.
~Author and former teacher (not really, she still teaches and guides teachers through professional development!)
Deb Renner Smith
made me an instant subscriber to her blog after I read
Parents Matter! First Days of School
.
~Kathy at
Teach-a-holic
(what a great blog name!) has taken me right back to my subbing days, before I was hired to teach full time in my own classroom. The ins and outs of hiring, irregular paychecks, and the annual TB test can be found in her online blog/journal.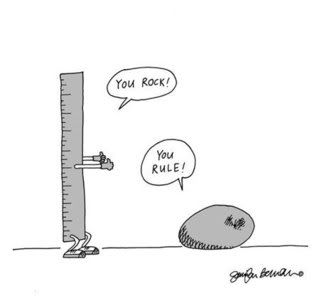 Check 'em all out!
*****