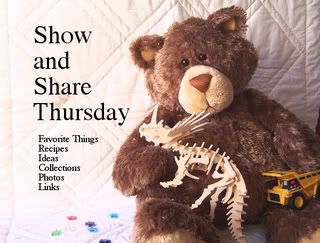 While most teachers and students are ready for the school year to come to a close, I'm busy "getting my craft on" in the form of preparing my school binder for August. I've visited
Office Depot
, purchased my binder, page dividers, and page protectors.
Hobby Lobby
and
Michael's
lured me in with various coupons (it was a conspiracy I tell you) and conveniently enough, school-themed scrapbooking paper was on clearance. A sign, obviously.
The pile: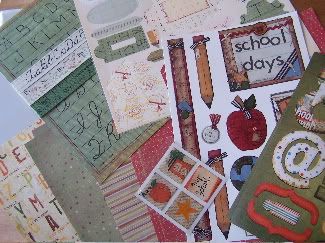 My paper selection for the front cover:
Adding some ribbon and doo-dahs (er, "embellishments"):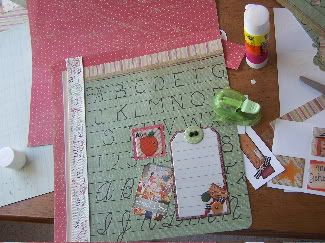 Papers for divider pages, title blocks of polka dotted paper framed with photo corners: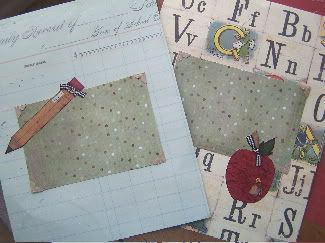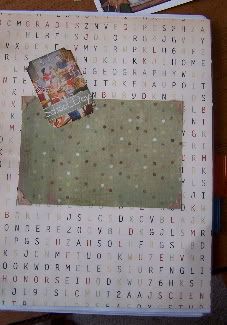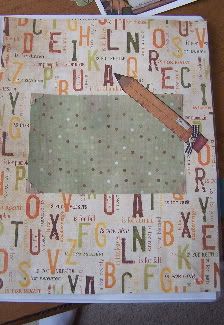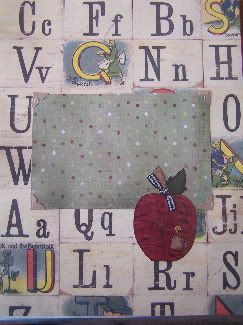 The spine:
...and the finished binder!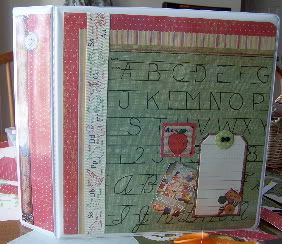 I *really* need to get back to teaching!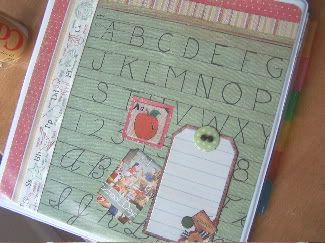 ********************************************
*I've discovered another awesome FOODIE BLOG!
The Pioneer Woman Cooks
is my new favorite diet destroyer- go, go go! Perfectly detailed photography and directions for recipes- hey, I said "go, go go!"
*
The Graphics Fairy
shares some wonderful ephemera- I can't wait to sort through the pages from her Victorian Alphabet Book to make one of my own!
*Laurie at
Laurie's Charming Designs
has miraculously
erased
my aversion to chalk (heh heh heh, I know, that was bad) with her beautifully painted plates, trays, etc. Of course I'm also a fan of her pincushions and am sorely tempted to ask if she'd transform my lidless sugarbowl into a pincushion for my future craft area...
********************************************
An offering for Q and A...you ask me questions, I'll answer. Pretty simple. Keep it clean or I'll put you in Time Out. Either comment here or email me: michaelek1(at)yahoo(dot)com