I've been learning about my digital camera (okay, "fiddling with it" might be a better choice of words) this year as a stay-at-home-mommy...three years after my darling husband gave it to me.
With thanks to
Artsy Mama
for sharing the link, I think I'll participate in Sadie Olive's upcoming
photo inspiration project
:
Care to participate? Check out
the link
.
*****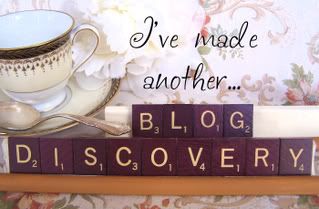 Sweet Paul
had no problem catching my attention with "
Breakfast Polenta with Pear, Blueberries and Honey
," (May 2008) and "
Snowglobe Cookies
" in the December 2007 archives. If I were a dog person, I'd certainly make his
Parsley Breath-Bits
! Oooh...more
Christmas Cookies
! I know, I know, it's still only May! Sigh.
How I love the internet.
*****
Mr. Three-Year-Old chose this worm/water/squirty/attatch-it-to-the-hose-thingie with his G.G.'s birthday money (he also picked out some new books, but thankfully he doesn't try to combine the two):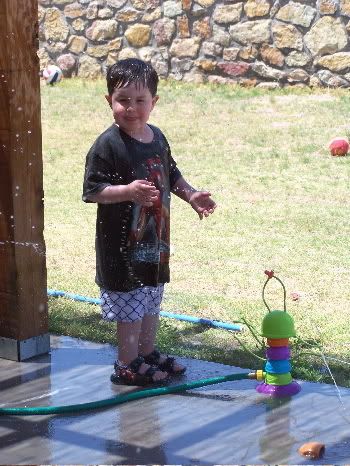 This...is...THE...life.