... but when Barnes and Noble and Hobby Lobby gang up on a girl, extra purchasing is *bound* to happen:
The new Artful Blogging: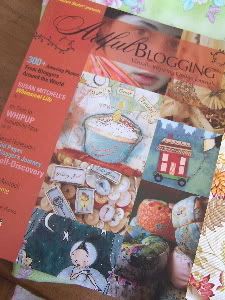 Boxed cards with vintage ephemera illustrations: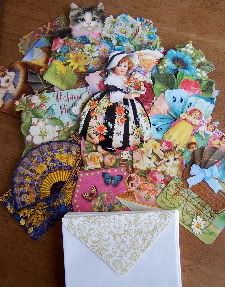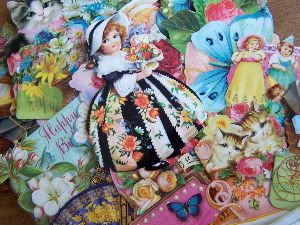 Large ephemera cards: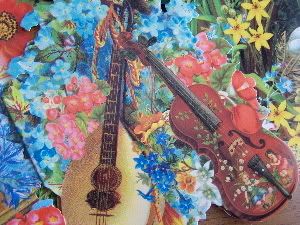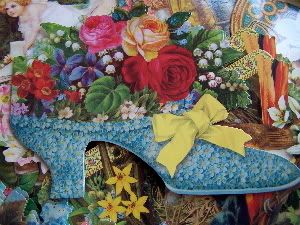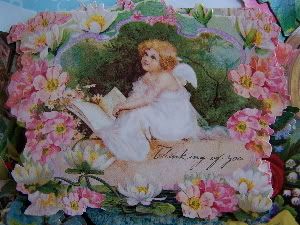 The sale at Hobby Lobby is awesome! Little birdies, six yards of upholstery fabric (you know, on the HUGE rolls!) for $2 a yard, and a metal coffee sign for the kitchen: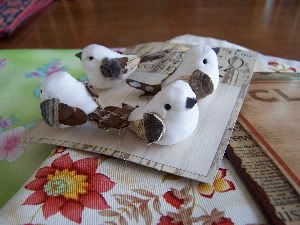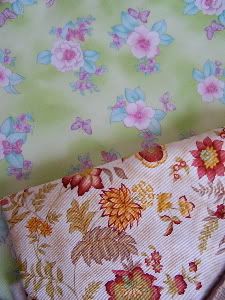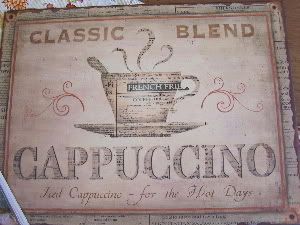 The day runner? Yep, found that at Target. It's not nearly as pretty as my goodies from B & N and Hobby Lobby, but it'll do...