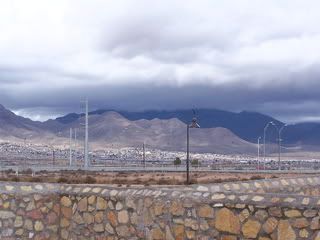 Though it's a bit of a murky Monday, today has still been rather productive. Laundry is just about done, the kitchen is clean, February decor is up (photos on a sunnier day), and one baby blanket is on its way to its new owner.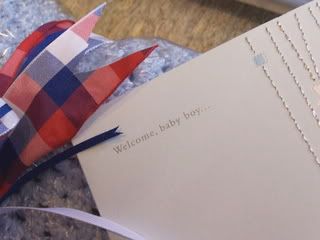 I still need to make "thank you" cookies for my daughter's friend today. With her help during the "ball experiment," our girl managed to produce a science report that has earned a presentation slot at the district Science Fair held on the college campus here in town. Yay!
Internet Hoax Cookies
will work wonderfully, remember those? If you haven't tried the recipe, file it away for a rainy day- it is actually *quite* good!
Don't forget Show and Share Thursday this week- if you have a collection, idea, recipe or blog posting from your own site that you'd like to share, send it to me by Wednesday evening via comments or directly at michaelek1(at)yahoo(dot)com and I'll include your submission with my own posting.
Hope your week has gotten off to a great start! Cookie time!