It's back, it's back, it'sbackit'sbackit'sback!
Victoria Magazine
As for this year's giftwrap, I'm sorely tempted by
Hello Lucky's
holiday choices, fresh, slightly retro, totally
cool
!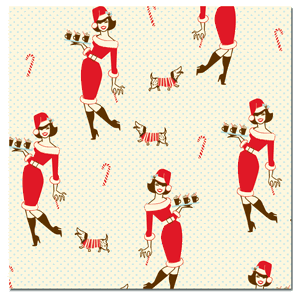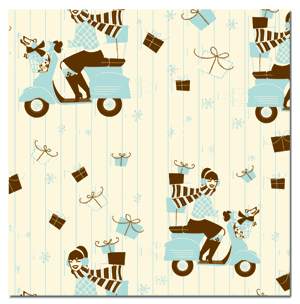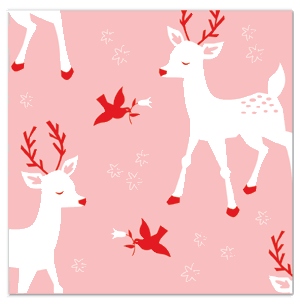 No, I'm not one who sets up the tree right after Halloween (you weirdos know who you are!), and I try my darndest to stay away from malls, shopping centers, etc. after Halloween just because I hate feeling rushed past Thanksgiving by the glare of each store's Griswald Family Christmas displays. But being part of a military family requires that I do some advance planning when it comes to gift giving. I *do* start my Christmas plans under the radar at the end of October which is coming up shortly, though I typically buy or create throughout the year, saving goodies for December, making sure to have packages mailed hither and yon the day after Thanksgiving, while everyone else is fighting the shopping mobs.
Friends and family know that I DO indulge in holiday music while I crochet, cross stitch, decorate, and yes, (eventually) shop- it just gets me in the mood. Don't worry, you won't hear it blasting from my truck speakers, or accosting neighbors' ears as my kids run in and out of the house! Some of the tunes already loaded onto my iPod:
The entire John Tesh Family Christmas Album
"
Christmas Wrapping
" by the Waitresses...
"Let it Be Christmas" by Alan Jackson...
...and all of
Windham Hill's Winter Solstice
albums.
Sitting on the couch in December, cuddled up with my family, drinking eggnog, reading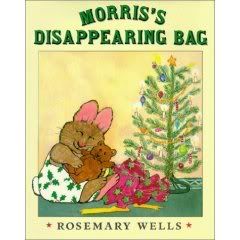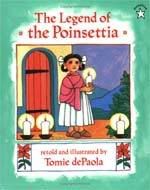 or
and listening to
Bing and Bowie
is the time I most look forward to...