If you've been following Kindergarten's 3 R's for a while, you're already aware of a few things:
~ I love to share my classroom with you: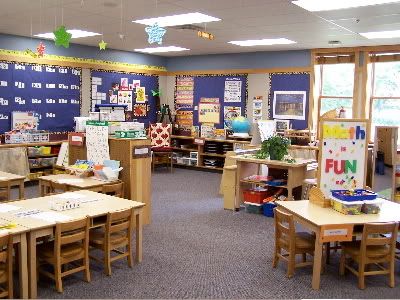 ~ I enjoy helping you save a bit of time with quick photos and slideshows of projects you might like to use with your own students:
~ I not only love using products such as store-bought bulletin board trimmer, tabletop laminators and Sharpie markers, but I like to make my own classroom decor and center tags: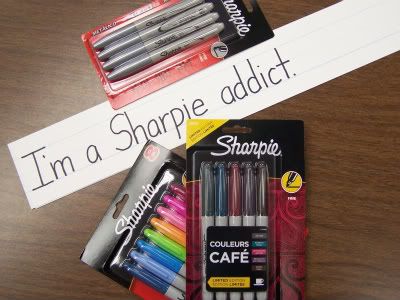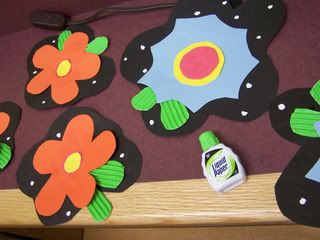 ~ I can get off on a rant:
..... about
unbalanced collegiality
between administrators and teachers...
......
my experiences
as a bicultural person...
..... and certainly
about discipline
.
*****
Though the school year can be busy, I enjoy visiting your blogs and answering your questions during the weekends, breaks from school, and nights when Mr. Insomnia visits. I've found sharing quick links much easier via Twitter and the Facebook page for Kindergarten's 3 R's, so please do consider following me in one or both places if you'd like to know what I'm thinking and reading about education, creativity, and early childhood.
One more thing you probably already know... I love to host giveaways!
To celebrate my 800th blog post, I made a mini-bunting set for your birthday bulletin board display: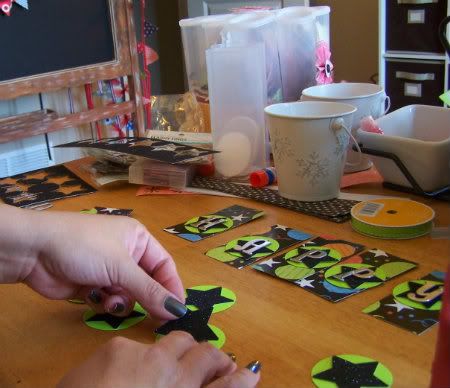 Of course I had to use colorful paper and sparkly star punches...
... the letters are silver foil...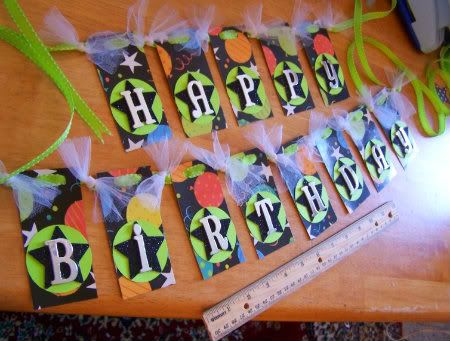 The bunting is two pieces, one ribbon laced with "Happy" and the other with "Birthday." They aren't terribly large (see the ruler for scale) as I wanted to give you more options for display.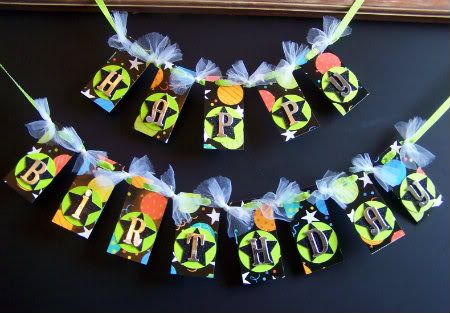 Enjoy!
*****
To enter the giveaway, please follow the instructions in the Rafflecopter widget below. There are multiple ways to earn entries, and some of them are worth more than one chance to win the mini-bunting for yourself or your students. A winner will be chosen next week, so check back in. Don't forget: I'll need a way to contact you if you're the winner.
If you comment without a link to your own blog or your profile is private, please leave your email address with your post.
Thank you again for reading, commenting, and sharing! I hope you're enjoying a restful summer so you can return to your classroom this fall recharged and ready for your students.
Michaele
a Rafflecopter giveaway