My goodness, we *do* love a giveaway, don't we?
Look at all of the comments that were left!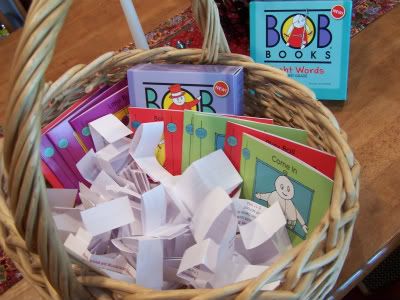 Drawing the winners' names was so much fun!
Reagan

said...
I would love to win this set! I'm starting out in Kindergarten this year, and I'm thinking that this would be perfect for the transition :) I have used BOB books in Pre-K and had great success! Thank you for all of your inspiration!
Angie

said...
These books look great, and I was not familiar with them! Thanks for sharing!
Reagan and Angie, I've already emailed you directly, so check your inbox and get back to me with your mailing addresses a.s.a.p!
Thank you to *everyone* for leaving a comment, and many thanks to
Scholastic
for making this giveaway possible!