...who'da thunk it?
Teacher tip
:
visit thrift stores from time to time- you never know what you might find!
For example, this sturdy tabletop-sized puppet theater (for which I paid $7 whopping dollars, that's right, *SEVEN* dollars):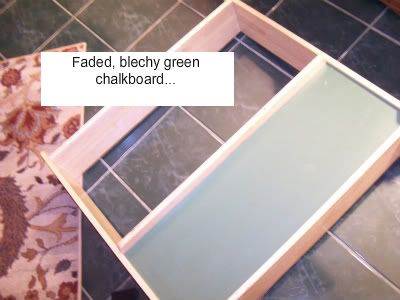 I purchased paint from Joann's making good use of a 40% off coupon (the paint usually costs about $6):
Two coats later, here's how it looked: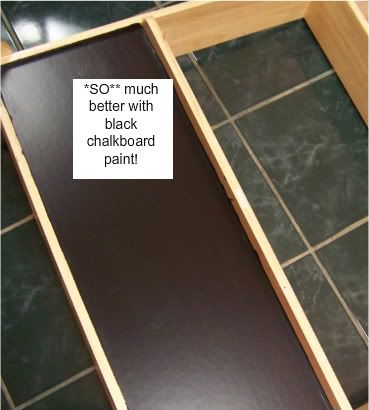 As most of my students come from active-duty military families, I thought some speciality trim would be a nice touch (who knew my hot glue gun would choose *this* project to express itself?):
Hiding the seams with buttons was the next step:
New denim curtains with camouflage ribbon tiebacks finish it off (though the denim was a poor choice- I'll be making new curtains out of thinner material this weekend):
You can often find old easels, platters, cookie sheets, trays, etc. that can be easily transformed and repurposed for home or classroom use at yard sales or thrift stores- keep your eyes peeled, and don't be afraid to
get your craft on
as you create your students' learning environment affordably.