Let me make this perfectly clear: I'm *not* a Lego-Maniac.
Seriously.
No, REALLY.
For *whatever* reason, these caught my eye: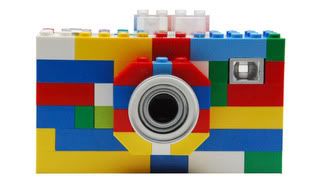 A Lego
camera (along with other Lego gadgets)
over at
designboom
...
Mike Stimpson
creates
original Lego scenes and recreates famous imagery
(go look, I didn't want to risk "lifting" his awesome artwork)...
A
rolling cookie cutter
...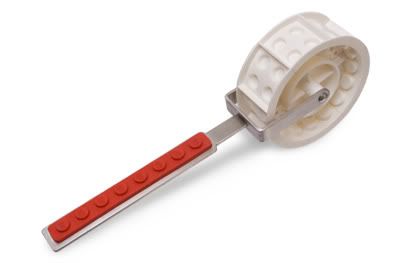 ...and an
ice tray
...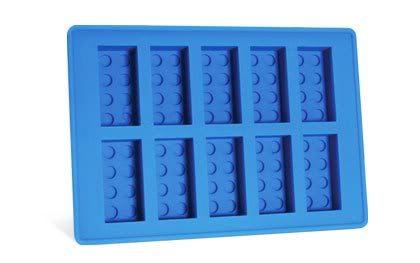 ...and of course, check out what Dan documents with his camera and Legos over at
a Lego a Day...