Despite my family's sniffles, snorks and daughter's quick exits to the bathroom the day before (oh, the creeping crud is really going the distance with us this year), we managed to fly to Indiana to see family over Thanksgiving break. We were good- we kept our Kleenexes to ourselves, covered our mouths and noses, and kept a mini container of hand-sanitizer nearby. Other than the preschooler using his feet to express his interest in the items he found in the airline catalog (apologies, Poor-Woman-who-was-in-the-seat-in-front-of-him), the flight was short and uneventful. We landed in Chicago, and drove from there to my in-laws' farm.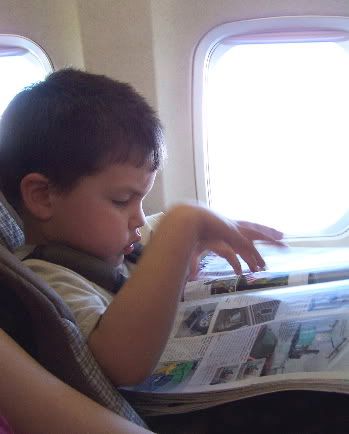 The fresh air worked its magic on the kids. They spent a lot of time outdoors, running with the dog, chasing the farm cats, climbing over tractors, and swinging in tree swings. I wrapped and packaged steaks and ground meat from the deer my husband shot while hunting with my father-in-law a few days before. I crocheted, cleaned up after the kids, and played with the settings on my camera: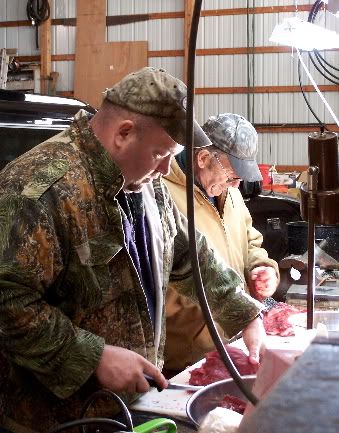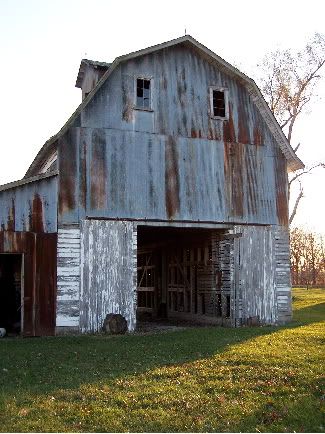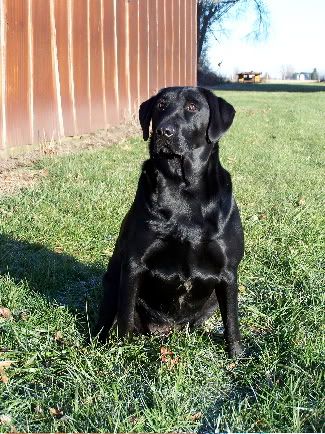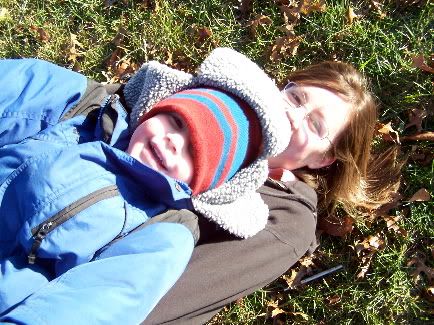 We drove back Friday, getting home at bedtime. Though ten hours long, my husband and I enjoyed the extra chat time, and fancied ourselves the "cool travelers" that helped kids playing License Plate Bingo win some extra points... Alaskan license plates seem more common around military bases than they are driving through the Heartland. We're having our own turkey dinner with the fixin's tonight, with pumpkin pie later for dessert, since Thanksgiving on the farm featured roast beef, delicious, though non-traditional for us. Family, nummy food, and quiet snow...a wonderful way to say goodbye to November.