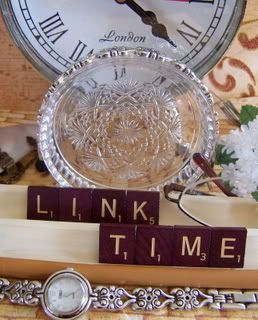 It's been busy around here! The daily blog has been put on the back burner for a bit- have you missed me?
I've managed to get caught up on reading and thought I'd share some links with you:
Recipes:
Penne Rigate with Spinach and Garlic Cream Sauce
from Posy Gets Cozy
Pistachio and Lemon Bites
shared by Cream Puffs in Venice
The Pioneer Woman Cooks
Pots de Creme
Gruyère-Stuffed Crusty Loaves
from Laura Rebecca's Kitchen
Photography:
Di at Designer's Block shares
Fairy Tale photography
by Eugenio Recuenco
Terry photo-documents the importance of
first impressions at Bent Objects
I may just have to learn Photoshop now!
PhotoJojo has provided a link for Mac keyboard "skins"
(covers) that show keyboard shortcuts to make things easier...
*************
Thanks to coupons at Michael's, Hobby Lobby and Joann's, I've made some affordable and oh-what-a-treat purchases this week to see me through the rest of the summer and into the beginning of the school year. I found Amy Karol's (find her at
Angry Chicken
) "Bend-the-Rules Sewing" book...aprons, coasters, purses, and lap quilts, here I come!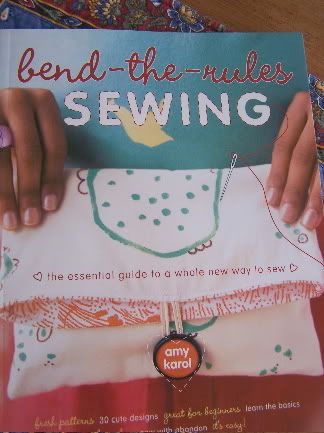 I also picked up Therese Laskey's "Softies" so I can make some cool characters for my toddler and my students (I love the robot and ice cream sandwich!)...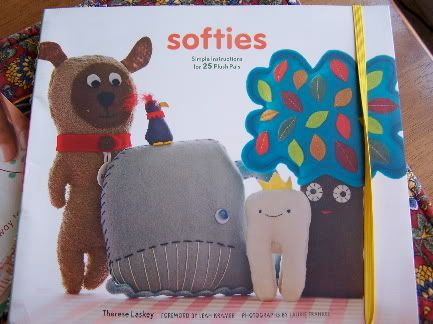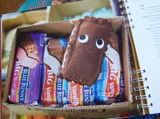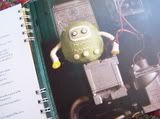 Some edge punches by Martha: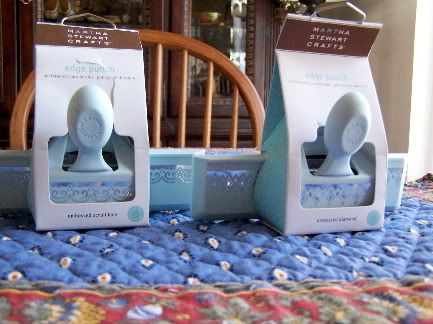 And a much-needed desk caddy (on a lazy Susan):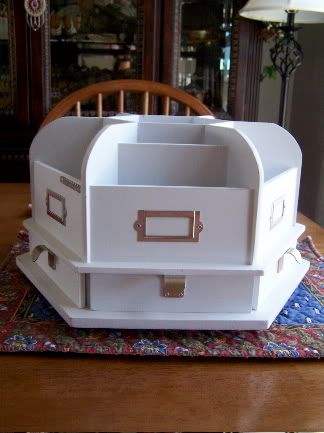 *************
I hope you all enjoyed your Memorial Day weekend as much as we did!