Tick, tock, the toddler's clock...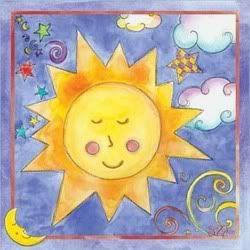 doesn't match my own...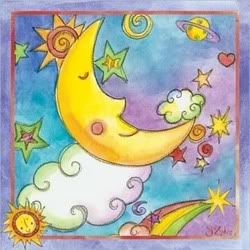 (Wall art found
here
)
Awake at three-thirty, thirsty. Awake again at four-thirty, wet. Five-thirty he snuck into our bedroom while I was preparing coffee (I thought I had locked the door so husband could sleep in) flipped the lights on and shouted "Daddy, wake UP!" Sigh. I turned off the light, LOCKED the door, and escorted Mr. Assertive-Way-Too-Early back to the living room. "Dodgers, Mommy!"
Duck Dodgers
. The t.v. goes on, I make "bunny milk," and the toddler is happy, and more importantly, quiet again.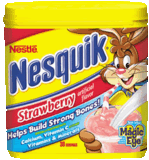 Ohhhhhh, Daddy and Sister are going to have an interesting time when I'm out of town next weekend.
Yes, I'm traveling back to Oz to see friends and to wander through some of my favorite antique mall/stores. Without the family. A little break for me provided by my wonderful Valentine.
Remembering Times Past
Abilene's Downtown Antique Mall
Broadway Antique Mall
The Texan
Yesterday's Rose Antique Mall
Little Apple Antiques
...and whatever places are open on Sunday in
Paxico.
..
WB Antiques
Paxico Antiques
Mill Creek Antiques
I'll be on the lookout for game pieces (Scrabble, etc., for crafting), copper pots, watering cans, or other containers,
Russian lacquer
,
salt cellars
,
Mar-Crest
(though it's heavy and weighs a TON), old books, and whatever other treasures strike my fancy or bring back good memories.
As a person who doesn't travel on her own too often, I'll just say that now, at age thirty-eight, it is certainly nice to know that feeling alone and being independent are *not* one and the same.