I love hosting giveaways on my blog, and was thrilled when approached by CSN Stores to offer a gift certificate to one lucky reader! Fans of CSN Stores know how wonderful their site is, but for those newbies who haven't yet discovered them, you're in for a wonderful surprise! From school supplies, storage ideas, games and home improvement tools to
modern dining room furniture
and accents for your home and workplace,
CSN
has it all!
I've been a catalog shopper for most of life, especially since as a teen and young adult I lived in rather remote locations in Alaska. During the decade that I taught in Alaska, I was comfortable ordering classroom supplies, tools, books and manipulatives from "outside" school vendors, those companies who offered furniture, decor, posters, supplies, and even storage solutions for my students and classroom.
When Uncle Sam relocated us to the Lower 48, larger communities and multiple roads and highways opened up a whole new world of opportunities and venues for my classroom shopping excursions: more yard sales, office supply stores, swap meets, auctions, and of course, many many m-a-n-y stores offering items that could be used as-is, or after some minor modifications or reinterpretations.
Too much of a good thing is a good thing, right?
Not when you're a teacher with a limited budget and not many "free" hours in the day to travel, search, compare and buy, and certainly not when you're a teacher, wife, mom, crafter, baker and Army spouse like I am! I love it when I discover online sites that have it all, are clear in their descriptions, take consumer viewpoints and opinions to heart, and offer ways to earn rewards for continued patronage. CSN Stores fits the bill perfectly!
Some of my favorite CSN items for school are:
A
listening center
for my Super Stars: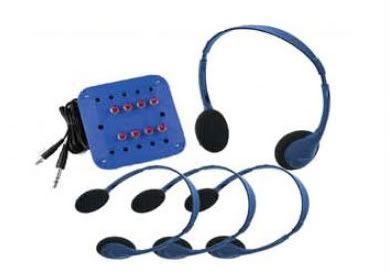 Chalkboard removable wall decals
...
Story/circle time
rugs
: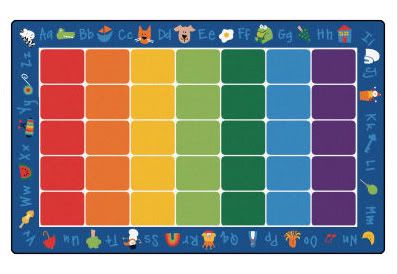 ...and of course a
heavy duty pencil sharpener
!
*****
For a chance to win a gift certificate to use at
CSN Stores
:
1) Check out their site (make sure to click on their "See More" tab on the far right and scroll down to their "Educational" section) and then come back here to leave me a comment
(on this blog post only)
letting me know what item caught your eye as a teacher, parent, baker or crafter.
2) Decide if you'd like to earn additional entries by leaving separate comments
(on this blog post only)
when you:
* Become a follower of this blog AND my crafty blog,
Twigs and Tulle
* Tweet about my giveaway
* "Like"
CSN Stores on Facebook
* Post a link to this giveaway on your blog
I will draw the winner next Tuesday, January 18
, so you have plenty of time to take a looksie!
*****
This giveaway is open only to those residents of the United States and Canada.